Writer : Marius von Mayenburg, Director : Yun Gwang-jin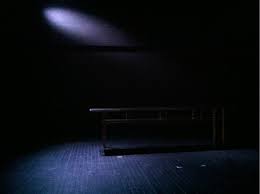 Opening sound
Let us get into our urgent lives, in which we tend to lost the precious memories.
What is your precious, beauty of life?- "love song in operating theatre"
Lette's wife ( or nurse ) ask Lette "Remember something beautiful" in order to comfort him in the first surgery, which is a moment of first music named "love song" in this play.
Before I made this sound, the actor spoke with great tension caused by strange air of the operating room. After the sound entered, he spoke softly, gently. The sound changes the direction. Realism does not always lead reality.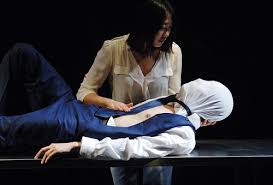 Memory v.s. Technology
Over the continuous sound of the guitar from Lette's monologue, sounds of surgery tools invade his memory.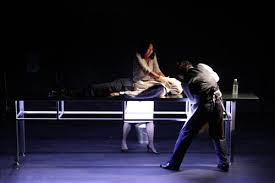 Dialogue in Monologue
During the second surgery, Lette ask himself. In the music, another guitar sound appears.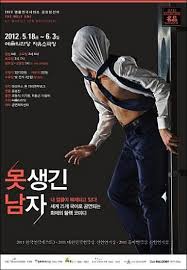 review : https://www.koreatimes.co.kr/www/culture/2021/04/135_111641.html